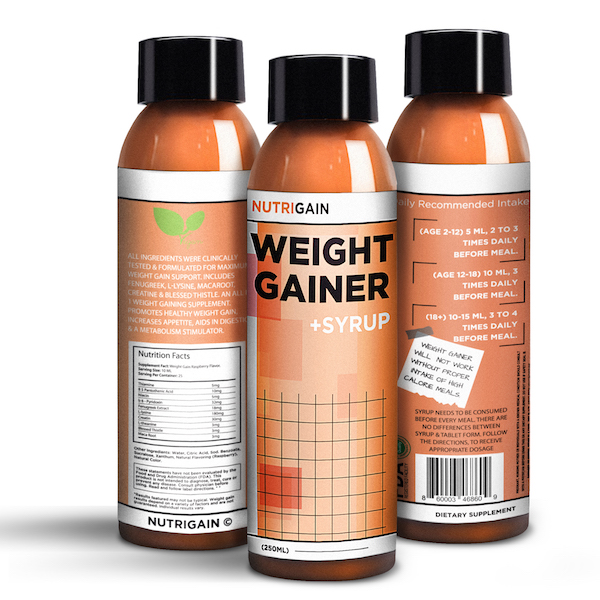 NutriGain Weight Gain Syrup
NutriGain
What we're looking for
We actually would prefer a someone that has a YouTube for a product review. Does not matter how many subscribers.
Product details
Their are alot of products for dieting but what about the people that need help gaining weight? It does not matter the age or gender, we can work with type of influencers.
Product link
Want to enter this campaign?
Offered by NutriGain Weight Gain Syrup
Deliverable
Instagrammers will post to their feed:
1 time
Usernames to @mention:
@nutrigainofficial
Hashtags to #mention:
#weightgain #supplement
Accounts to tag in Photo:
N/A
Notes
N/A