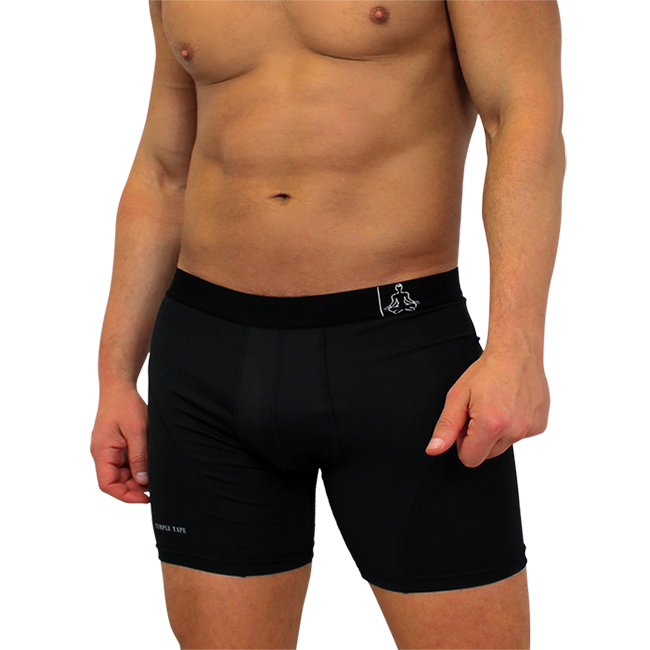 New Performance Sport Underwear - Like nothing you have ever experienced!
Temple Tape
What we're looking for
MALE, Located in the UNITED STATES. Fitness Enthusiast with a loyal following. At least 20k "Real" followers with many comments & Likes on most photos. We are willing to do a giveaway for some Free Product & also post a Link to Amazon to purchase the product at a discounted rate (Special Discount code for your Followers). We will simultaneously be launching an extensive Ad campaign to give more exposure to this product. If you would like to be in the ad campaign, we can include you or your Instagram Handle in the campaign (Not mandatory - purely optional)
Product details
New Performance Sports Underwear with completely unique features, will be Launching in 2 weeks... ~ Dries 3x Faster than cotton ~ Super Soft Elastic Waistband (unlike any other Waistbands available today) ~ Unique Fabric Blend which allows air to circulate & stays comfortable - Will not cause "itch". ~ Constructed in a way which prevents the underwear from Riding up or giving wedgies. ~ Mesh Liber by the inner Crotch area for maximum breathability & comfort. From the makers of the Top Rated Temple Tape Sweatband (Best Selling Sweatband on Amazon).
Product link
https://www.templetape.com/collections/mens-compression-high-performance-underwear/products/pre-order-temple-tape-compression-mens-underwear-underwear-for-men-sports-performance-boxer-briefs-with-temp-dry-technology-3-pack
Want to enter this campaign?
Offered by New Performance Sport Underwear - Like nothing you have ever experienced!
Deliverable
Instagrammers will post to their feed:
1 time
Usernames to @mention:
@TempleTape
Hashtags to #mention:
#TempleTape #Fitness
Accounts to tag in Photo:
@TempleTape
Notes
We are willing to do a giveaway for some Free Product & Also, provide a Link to Amazon to purchase the product at a discounted rate (Special Discount code for your Followers). We will simultaneously be launching an extensive Ad campaign to give more exposure to this product. If you would like to be in the ad campaign, we can include you or your Instagram Handle in the campaign (Not mandatory - purely optional). We have a very loyal customer base from our Top Rated Sweatband and once the product launches we will be sending E-Mails whenever celebrities/Influencers are using or posting about our product. We have sold over 100,000 Sweatbands our customers are very loyal. (We have an excellent offline relationship with the buyers, now we are trying to build a Social Media Presence)