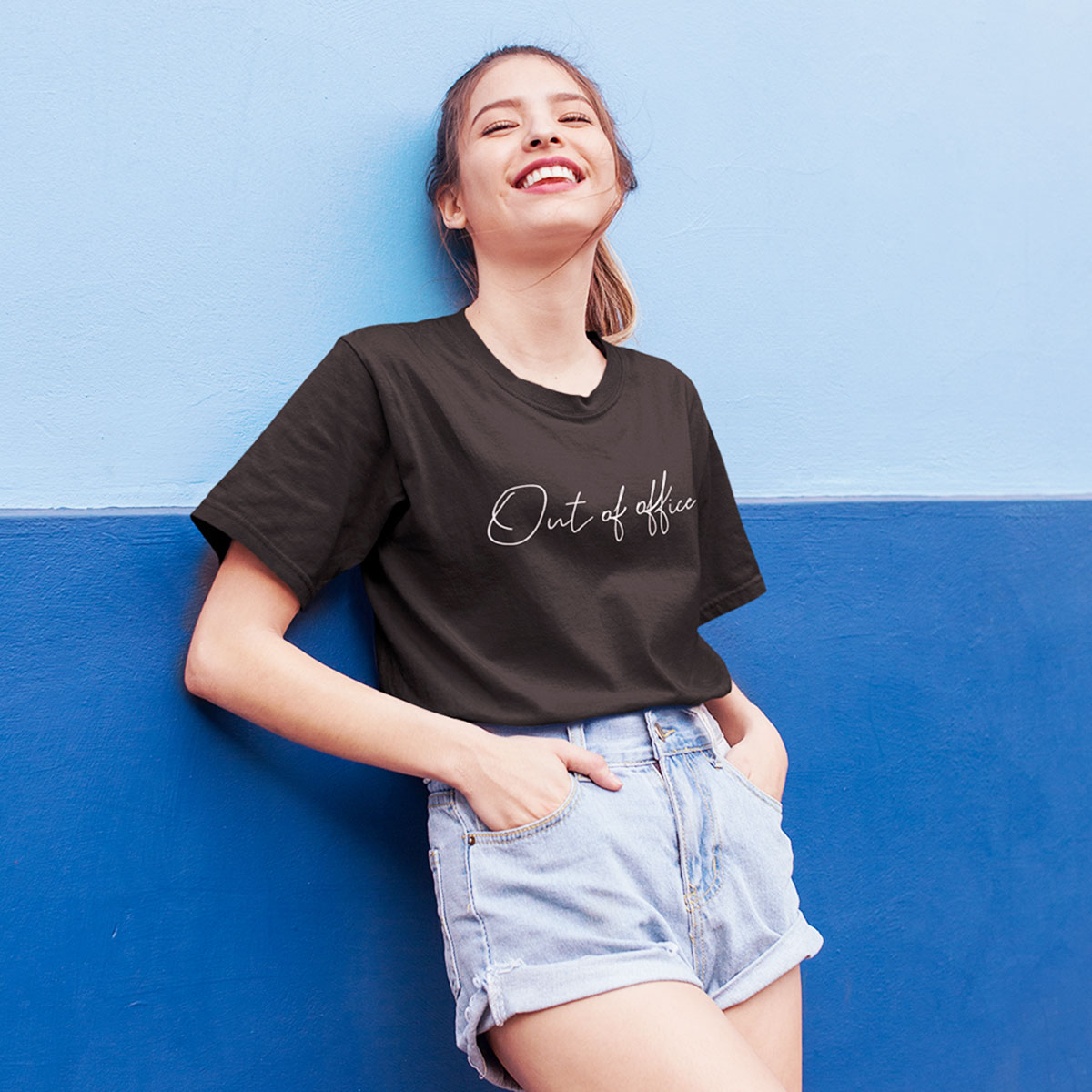 Looking for Guest Travel Writers
Cultive
What we're looking for
We have a travel clothing and lifestyle line and looking to publish a range of content types including articles, personal stories, listicles, how to's, opinion pieces etc about travel. If you have a story you would love to see published or looking to boost exposure to your travel blog we would love to hear from you.
Product details
We are looking for guest travel bloggers to write for our website THECULTIVE. For the initial article, you will receive: - A t-shirt from our Wanderlust Collection. - Instant exposure to targeted traffic: You receive your name, short bio & website/blog link on your post - Grow Your Social Media Following: A link to your Instagram or Facebook within the post - Discount Storewide: 20% storewide discount for contributors
Product link
Want to enter this campaign?
Offered by Looking for Guest Travel Writers
Deliverable
Instagrammers will post to their feed:
1 time
Usernames to @mention:
@thecultive
Hashtags to #mention:
N/A
Accounts to tag in Photo:
@thecultive
Notes
N/A