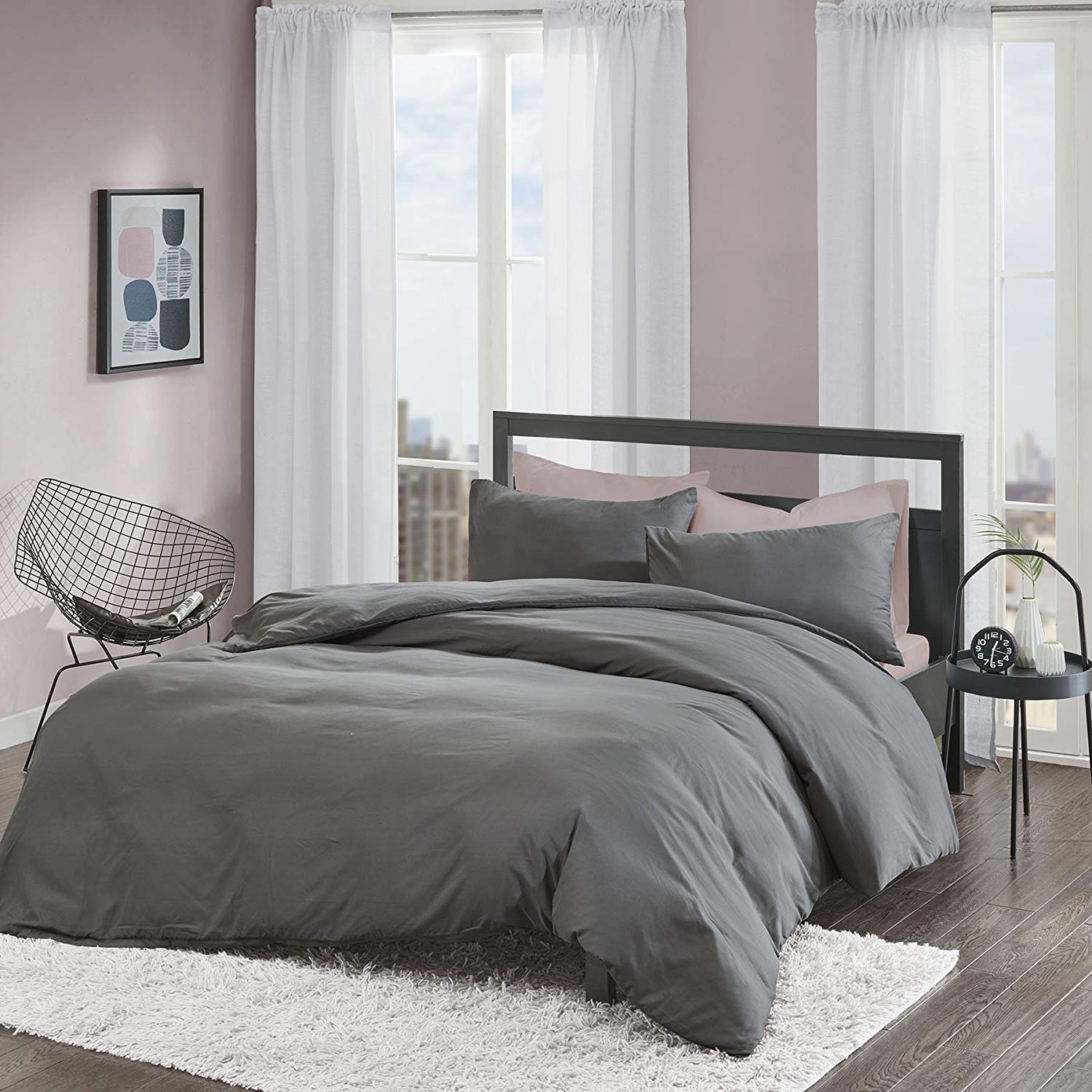 What we're looking for
We are providing free beddings in exchange for product promotion.
Product details
PREMIUM HIGH-QUALITY MATERIAL: Our hotel collection bedding set is woven from the highest quality microfiber material, double brushed on both sides for ultimate softness and comfort. Lightweight, breathable and cool to the touch, our luxuriously soft bedding will create a serene sleeping experience, leaving you feeling refreshed and rejuvenated.
Product link
Want to enter this campaign?
Offered by Free Bedding
Deliverable
Instagrammers will post to their feed:
1 time
Usernames to @mention:
@product review
Hashtags to #mention:
N/A
Accounts to tag in Photo:
N/A
Notes
If you have any interests, please contact me for more info!