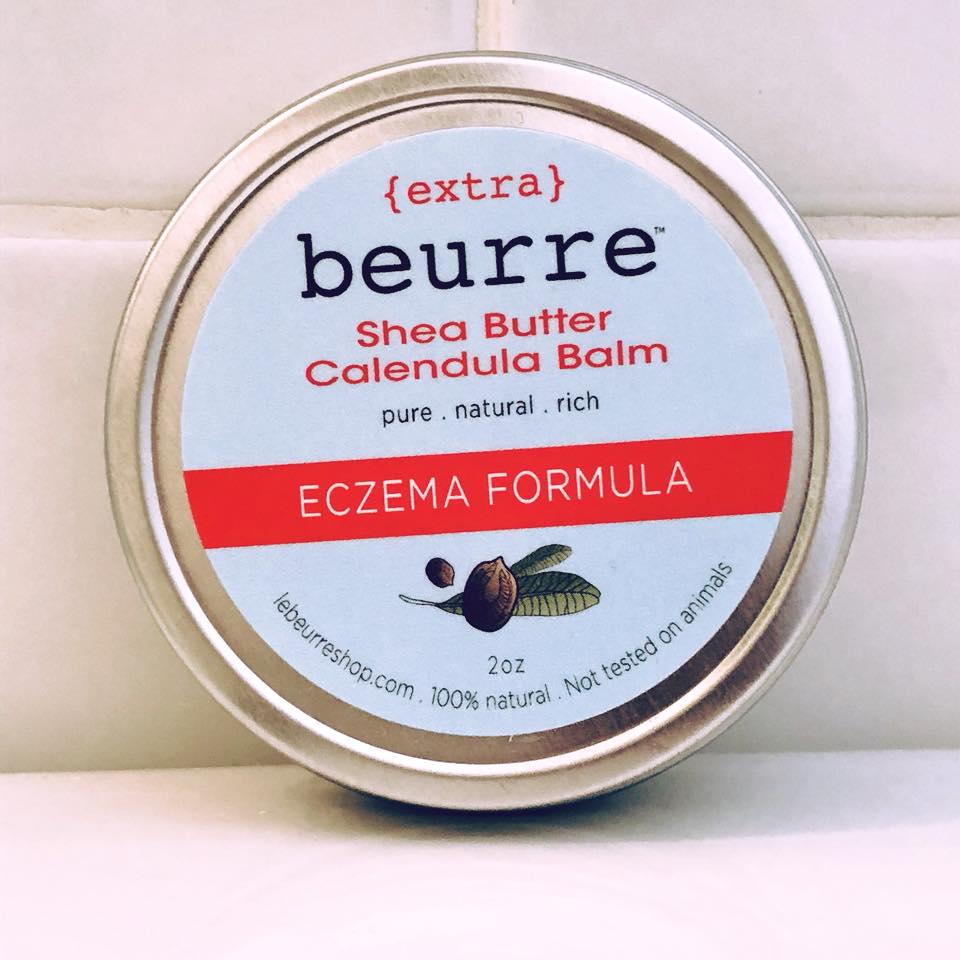 Beurre Extra Shea Butter Calendula Balm - Eczema Formula
Le Beurre Shop, LLC
What we're looking for
• People seeking a healthy, natural alternative to skin care • People seeking vegan, cruelty-free products • People seeking relief from eczema, psoriasis, dark spots, scars, wounds, bed sores • Women seeking a healthy skin care product for their kids • Men seeking the solution to their dry skin needs
Product details
Beurre Calendula Balm is an all-natural healing balm that blends of shea butter and the antibacterial, anti-inflammatory and healing compounds of calendula oil. Perfect for immediate long lasting relief, penetrating your skin with nutrient rich moisture. Beurre Calendula Balm is paraben-free, steroid -free, fragrance-free, and hypoallergenic.
Product link
https://www.lebeurreshop.com/shop/shea-butter-calendula-balm-eczema-formula/
Want to enter this campaign?
Offered by Beurre Extra Shea Butter Calendula Balm - Eczema Formula
Deliverable
Instagrammers will post to their feed:
1 time
Usernames to @mention:
@beurresheabutter
Hashtags to #mention:
#beurresheabutter #beurre
Accounts to tag in Photo:
@beurresheabutter
Notes
N/A